Cora & Logan

By far the best experience I could have hoped for on my big day! I had never booked a professional photographer before, so I was a little intimidated, but the two of them made everything so easy! Firstly, the pictures turned out absolutely beautiful and really captured EXACTLY what I was looking for.  But secondly, Matt and Kay were some of the nicest people to work with. During my wedding day, they made sure to capture everything I had asked for, and went out of their way to make me feel secure that all the precious moments would be captured. And even after receiving my photos, they've been so open and beyond kind about any requests I've had! They're for sure being booked again!

Sarah & Brandon
Matt went out of his way to assist us with our photography needs. He was so very helpful with all of our questions from the moment of booking until the very end. His down to earth personality coupled with his genuine interest in hearing out our specific vision made for a smooth and fun process. We loved working with him! When the photos were ready for viewing, my husband and I were in absolute awe. Matt displayed a natural ability to hone in on all of the special and candid moments while encapsulating the joy and love of our wedding day. Through the eye of an incredibly talented artist, he made sure to include all of the unique details. Thank you to Matt from the bottom of our hearts!
Stef K.
I've worked with Matt for several years now and have seen Matt grow as a professional photographer and expand his business and services. Matt has always acted as a professional, and I have enjoyed and continue to enjoy working with him. Matt is enthusiastic about his work and takes pride in taking the best photos during our shoots. I also appreciate the flexibility Matt has in scheduling shoots and working around my busy schedule. I also appreciate the relaxed energy of shooting with Matt. I feel in control of my photoshoot sessions and am allowed to have a voice in poses and what I want and don't want in a shoot. I highly recommend Matt as a professional photographer as he has been a joy to work with over the years.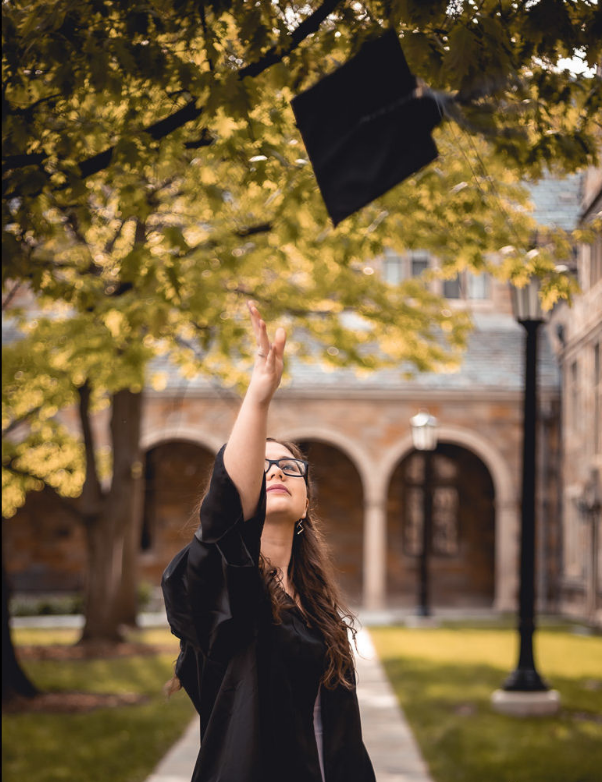 Jasmine H.
Due to the pandemic, I did graduation photos a year later and Matt never made me feel silly for choosing that. He was very responsive and professional from beginning to end. During our session he checked in with me to make sure I was comfortable and asked what I preferred. I tend to be quite awkward with photos but he made it easy to feel confident and relaxed. 11/10 book with him!

Vikki M.
I had never been to a professional photographer before and honestly this was one of the most fun experience for me. His prices are affordable and he's very fun and easy to work with. I am not good with posing and was super grateful he had some ideas as to how I should pose. His pictures are beautiful and he finishes editing them relatively fast. He's very good at communicating and was a very polite and respectful person. I wanted some nice pictures of my outfit and I got exactly what I was hoping for. He definitely made my first ever photoshoot a blast. ❤
Beth H.
Matt did my wedding. Absolutely wonderful. Great at finding flattering angles.

Cameron Z.
Matt is an excellent photographer with a keen eye and a sharp focus of what he's shooting. Love working with him at conventions or outside of them. Real pleasure to be around.

Olivia T.
Amazing results, wonderful to work with, and accommodating to work with your schedule. Highly recommend booking with him!

Kasey F.
I would seriously recommend Matt to anyone and everyone. He made the experience very fun and his work came back to me far better than I ever expected. He is an excellent photographer, editor and a really, really nice guy. Thank you so very much Matt. And I really hope we'll be able to work together again.

Barb H.
I can't thank him enough for coming out to my daughters wedding shower and doing the photos so I didn't have to worry about them. He was very friendly to all and asked what kind of pictures we wanted besides the ones he was already taken. Check him out if you need someone who is reliable and good. Thanks Matt.

Jamee S.
Seriously a wonderful photographer to work with! All of our event photos came out beautifully, and we received them only a few weeks after the convention while many photographers take months.  Matt is great at making the whole experience easy and fun. Definitely consider him for your next photoshoot!
Chloe P.
I don't know very many photographers so when I learned that my friends booked with Matt my first reaction was "yeah, sure." Needless to say my expectations were blown out of the water. The photos look amazing, the lighting is perfect and the compositions were all well done. I'm looking forward to working with him again in the future!
Brandy K.
This guy. This guy right here is an amazing one. He is so helpful and easy to talk to. He also is great with a camera, so... That's a plus. But, seriously, hes an amazing and chill guy.

Selene D.
Exceptional work. As a model, I love all the photos he takes at conventions. His photos of a friends wedding were also very amazing and well done.